My latest children's novel is about two intertwining stories based on real events in 19th century Ireland and the Canadian Arctic. Two ships Arctic-bound, HMS Erebus and Terror, leave London in 1845, captained by the aging Sir John Franklin. How long they'll be gone depends on the ice.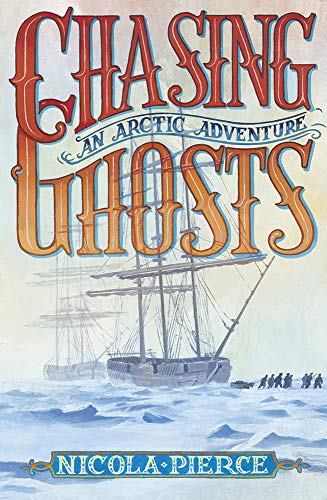 I have had my books reviewed from top publications throughout Ireland, some of which include are The Irish Times, Irish Independent, Belfast Telegraph to name a few. To read more reviews please click here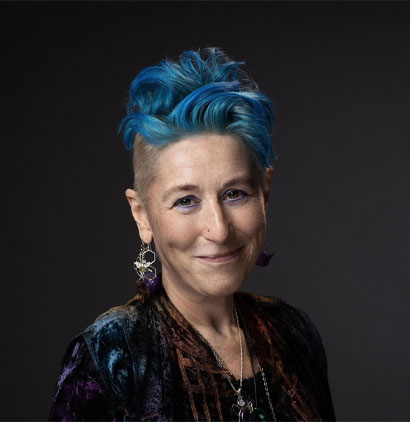 My aim is to create exciting adventure stories that forge memorable connections for the reader, across time and space.
Former ghost-writer, Nicola Pierce has written five novels of historical fiction for children. Her first novel, Spirit of the Titanic, published by The O'Brien Press in 2011, was reprinted five times within its first twelve months. Her second novel, City of Fate, about World War II's Battle of Stalingrad, was shortlisted for the Warwickshire Year Nine Book Award 2014. In 2015, The O'Brien Press published Behind the Walls, about the 1688-9 Siege of Derry. Kings of the Boyne, released in 2016, was shortlisted for the 2017 LAI Children's Book Award. April 2018 saw the publication of her history book for adults, Titanic, True Stories of Her Passengers, Crew and Legacy. Her most recent children's novel, Chasing Ghosts; An Arctic Adventure, about the lost John Franklin expedition, was published in March 2020. She is currently working on a small history of Dublin due out 2021 and is this year's 20/21 Artist in Association for the Droichead Arts Centre.
chasing ghosts - an arctic adventure
Book Author, 9yrs + of historical novels
Sign up to the newsletter to receive updates on Nicola's writing, talks/events and more.